[Click here to view the video in this article]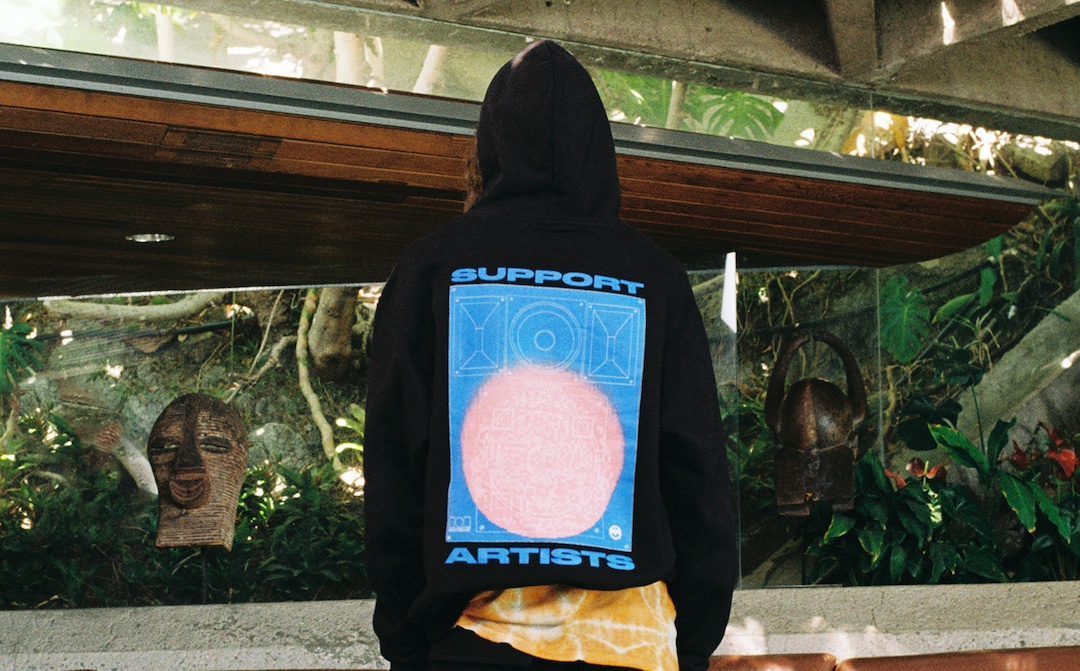 Image via Bacardi / PR Newswire
To help liberate the voices of underrepresented music artists, Bacardi has rolled out clothing that truly marries style with function. Each piece, designed alongside streetwear label Nahmias and Grammy award-winning producer Boi-1da, is etched with a QR code.
When scanned, the QR codes direct people to albums by various lesser-known artists. The clothing line is part of Bacardi's music program, Music Liberates Music, which gives a platform to those in the industry who are currently struggling to make a name for themselves. 
But good music and a cool shirt isn't the only thing you'll receive when purchasing from the clothing line.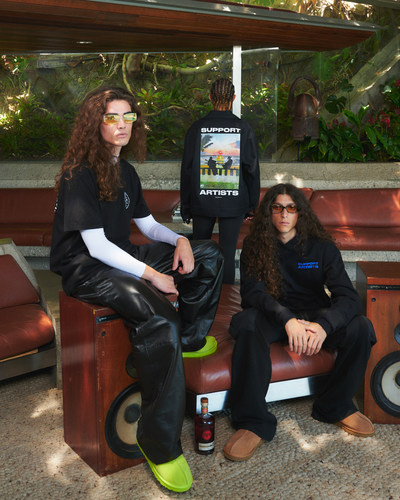 Image via Bacardi / PR Newswire
The clothes are the gift that just keeps on giving as the more times your shirt or hat is scanned, the more points you rack up, which can then be exchanged for concert tickets. So, not only are you supporting the artist, but you would also reap benefits from the scheme.  
The line was debuted at Paris Men's Fashion Week where a collection of four pieces—a hat, a T-shirt, hoodie, and jacket—were showcased.
The pieces are gender-neutral and proceeds go directly to helping on-the-rise artists. The artists featured in the line of clothing include BenjiFlow, Ric Wilson, and K.ZIA.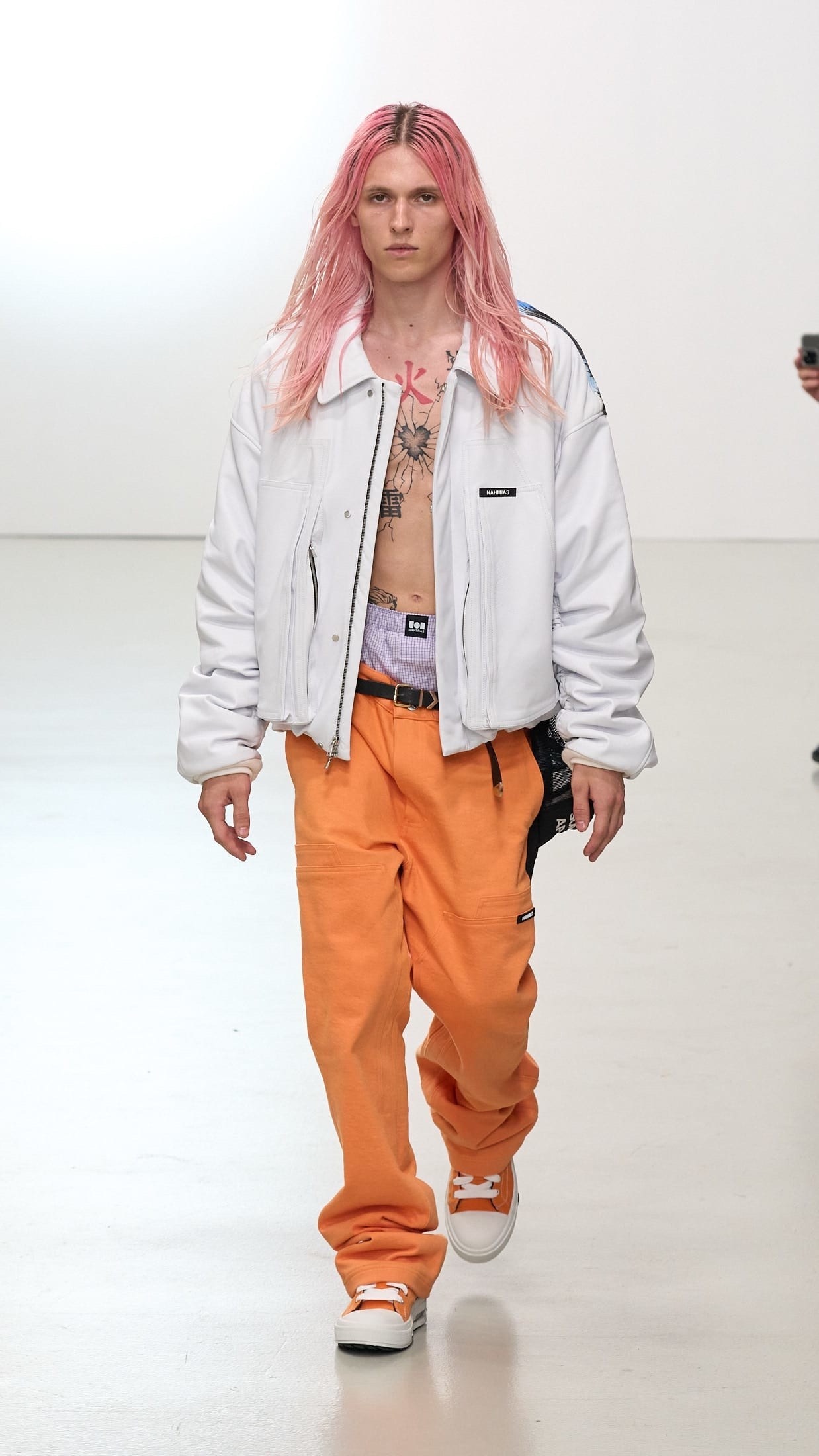 Image via Bacardi / PR Newswire
This would be Bacardi's fourth installment of the Music Liberates Music program and the first of the four to incorporate fashion into the mix. The use of fashion helps spread the message and the program to all corners of the world, broadcasting struggling artists onto the worldwide stage.  
[via Marketing Dive and License Global, images via Bacardi / PR Newswire]