From high-end to affordable, furniture to cookware, indoors to outside, Design Milk always covers it all and we did it again in 2019. With a new year and new decade approaching, were revisiting our most popular home furnishings posts from the year in case you missed them.
10. Signal Tile by Kristine Morich X Clayhaus Modern Tile
A collaboration between Portland designer Kristine Morich and Clayhaus Modern Tile resulted in a collection of geometric ceramic tiles called Signal.
9. The Inverted Gravity Collection Defies Physics
Through his Inverted Gravity collection,Matthew Lehanneur draws inspiration from the International Space Station and defied physics.
8. The New Normal: Changing Perceptions of Portion Size Through Tableware Design
Ponsawan (Mo) Vuthisatkul created a series of food serving tools called The New Normal that aim to challenge peoples perception of portion size.
7. Four Designers Explain Why Ukrainian Carpets and Crafts Could Be the Next Big Thing
Learn about the lizhnyk, a Hutsul blanket, and why the legendary Prada store architect Roberto Baciocchi just bought 19 of them!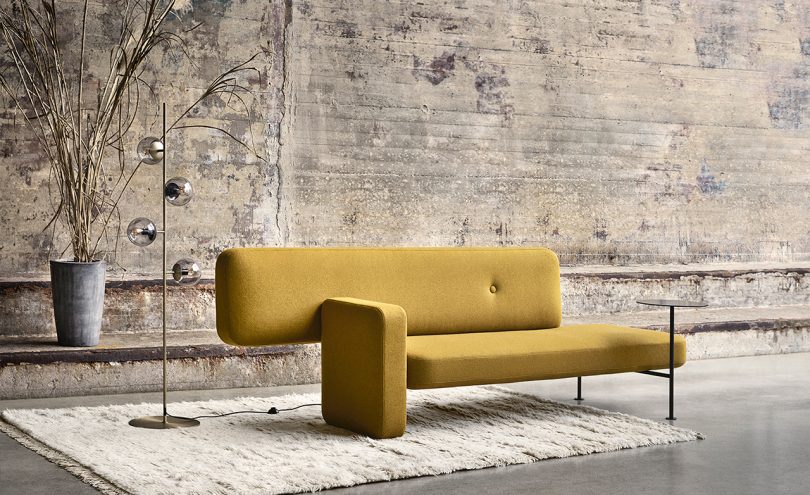 6. Pebble Is an Asymmetric Sofa That Challenges Convention
Pebble is a modern interpretation of the sofa with an asymmetric design that was designed for Bolia by Santiago Bautista in his Copenhagen studio.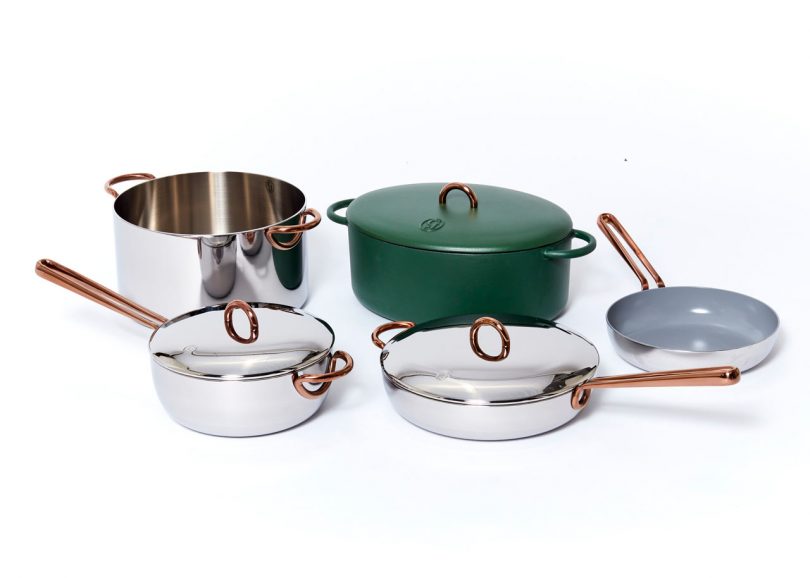 5. Great Jones Cookware Will Make You Fall in Love with Cooking
If youve never considered cookware anything more than being a way to cook your meals, you should take a look at Great Jones.
4. Ugao: A Clothes Rack That Saves Space in the Corner of a Room
Ugao is a minimalist wall rack, designed for Ligne Roset, that can go in any corner at any height for a convenient place to stash your clothes or coats.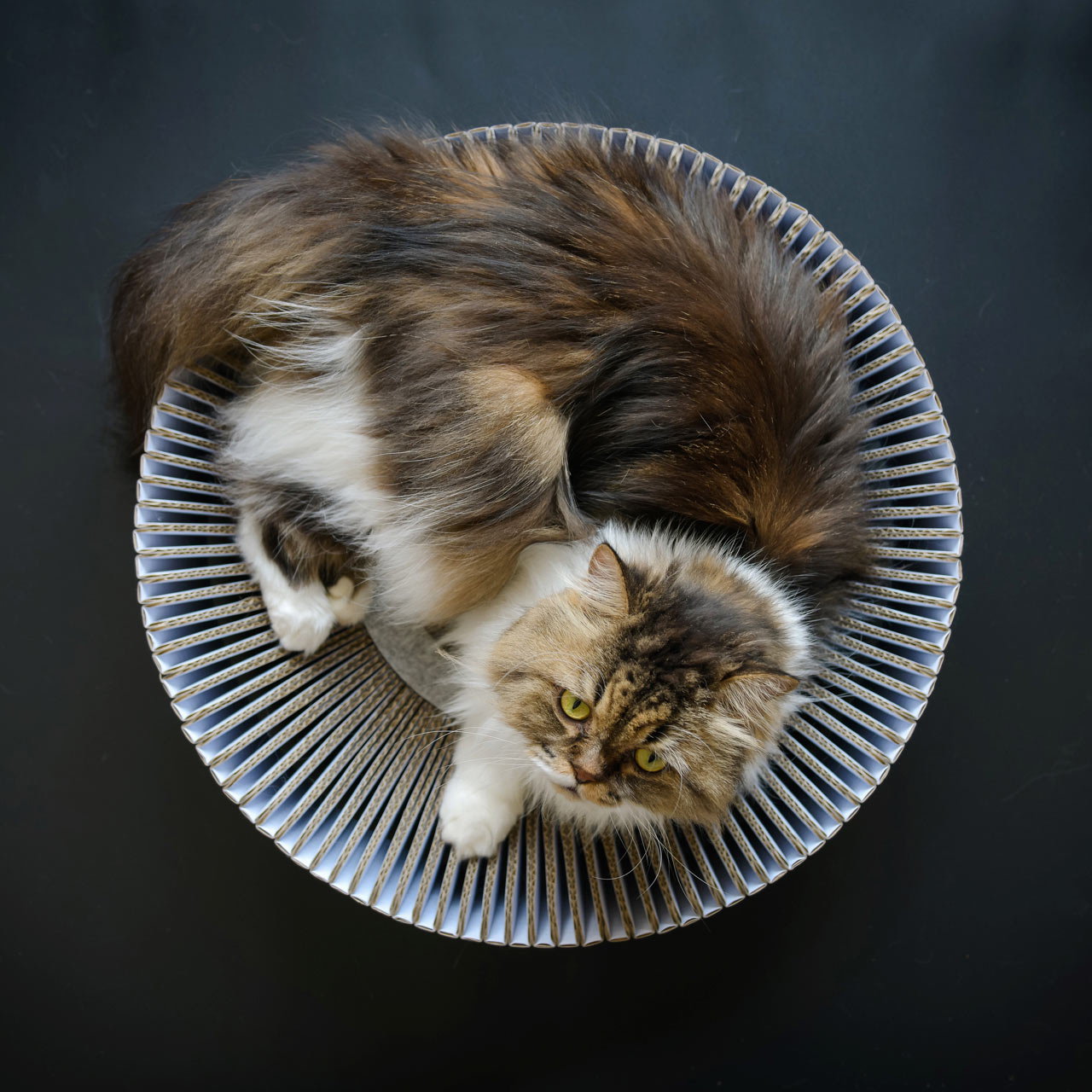 3. The KATRIS Nest Lets Your Cat Happily Lounge, Rub, and Scratch
KATRIS Nest is an all-in-one bowl-shaped bed featuring 100+ vertical panels that give cats a comfy place to rest and scratch their backs.
2. Garden Glorys Glamorous Scandinavian Gardening Tools Go Beyond Green
Swedens Garden Glory takes aim at the creative set who love gardening, but want something as fashionable as functional in terms of gardening tools.
And the most popular home furnishings post of 2019 is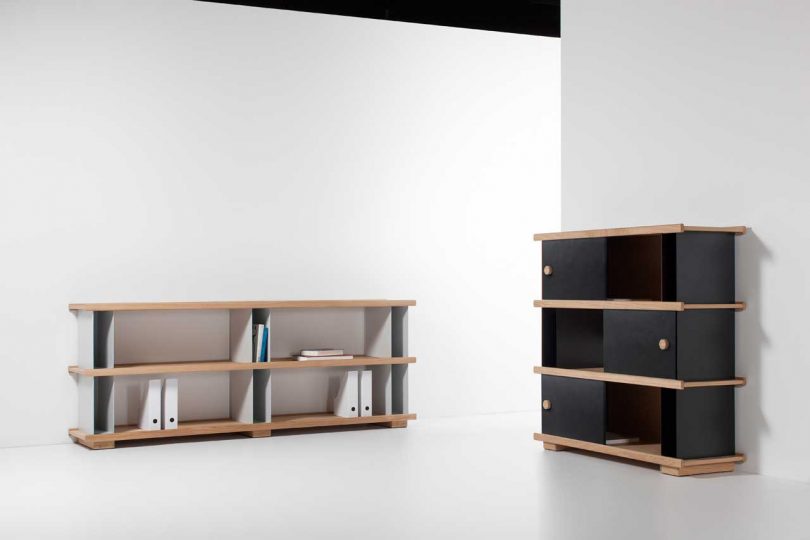 1. Shelving Inspired by DIY Shelves Made With Blocks + Boards
Lausanne-based design studio BIG-GAME designed the BLOCK modern and streamlined shelving system for Cruso inspired by DIY block & board shelves.