Are you looking for Elf on the Shelf Props for your elf or elves this year? Here are my favorite props from Etsy!
Use these props to create cute ideas this year for your elves! You can find a variety of clothing pieces, costumes, games, sports, and other themed items.
Looking for printables? Here are my favorite Elf on the Shelf Printable Props!
Elf on the Shelf Props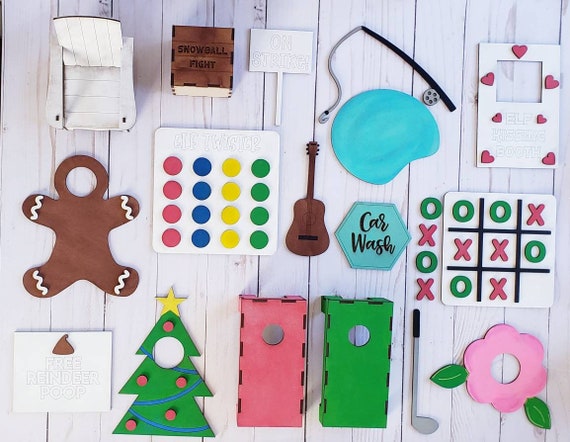 Elf on the Shelf Props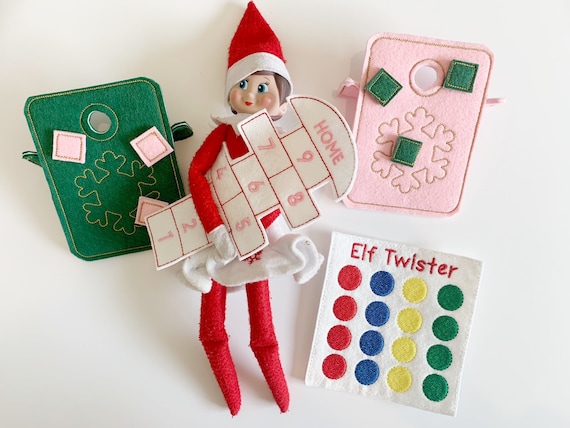 Elf on the Shelf Game Bundle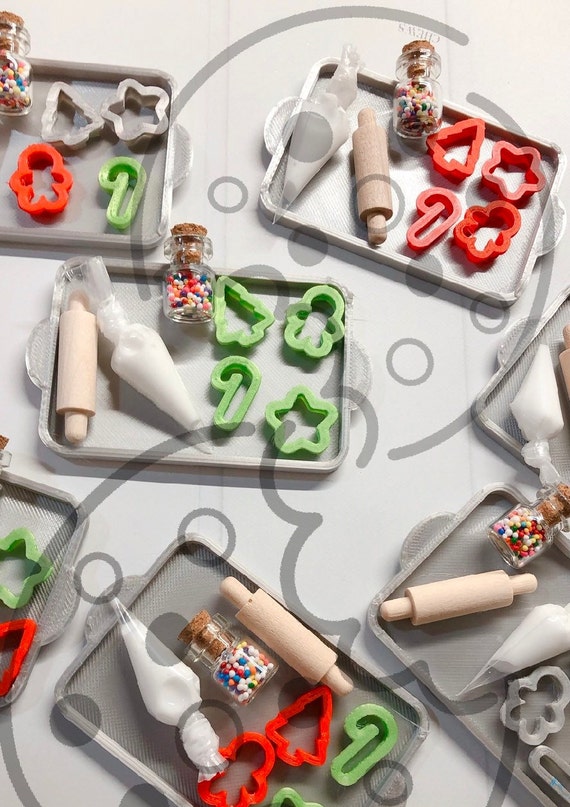 Elf Shenanigan Baking Set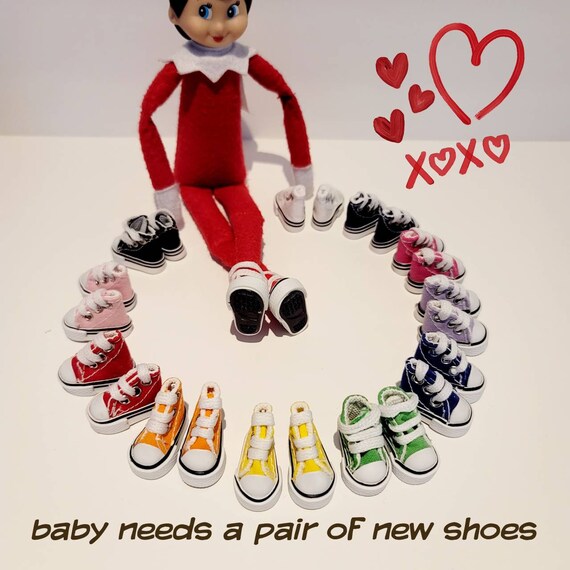 Elf Mini Canvas Sneakers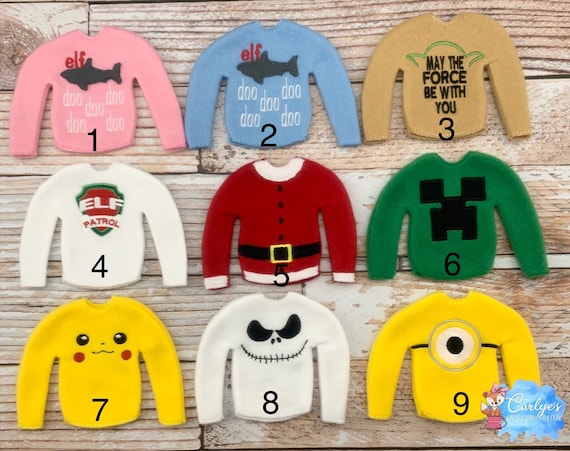 Elf Sweaters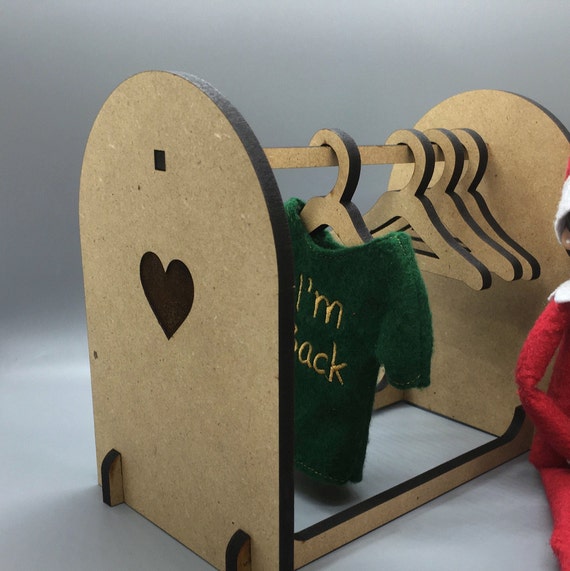 Real Wood Clothes Rack Elf Shirt Holder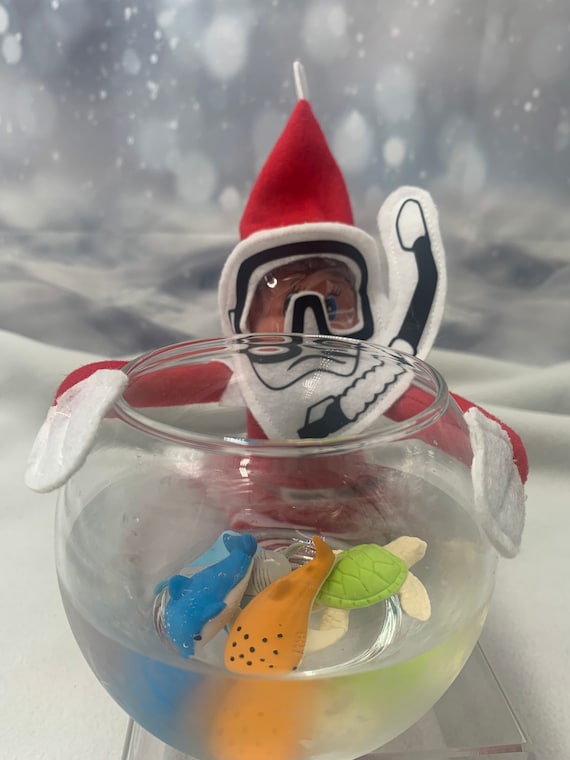 Elf Snorkel Set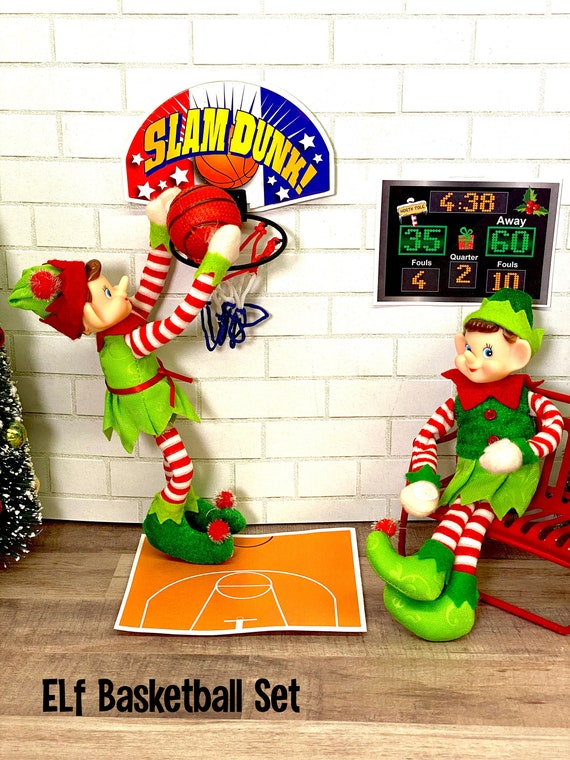 Elf Basketball Set Christmas Props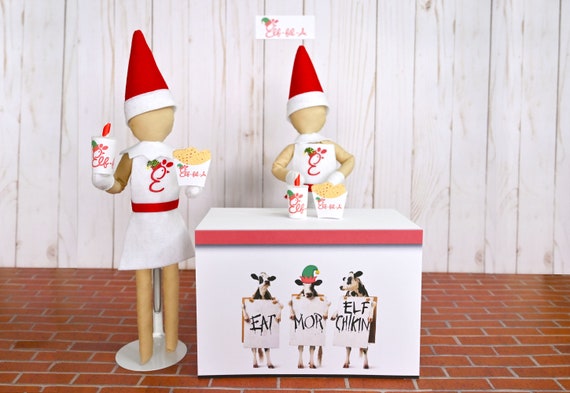 Elf-fill-a Chic Fil A Doll Costume Set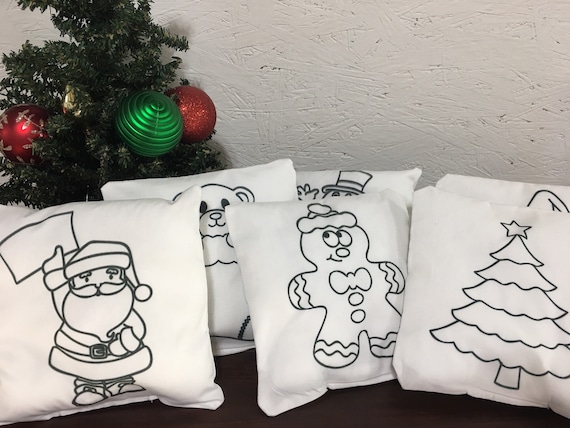 Mini Coloring Pillow Elf Accessories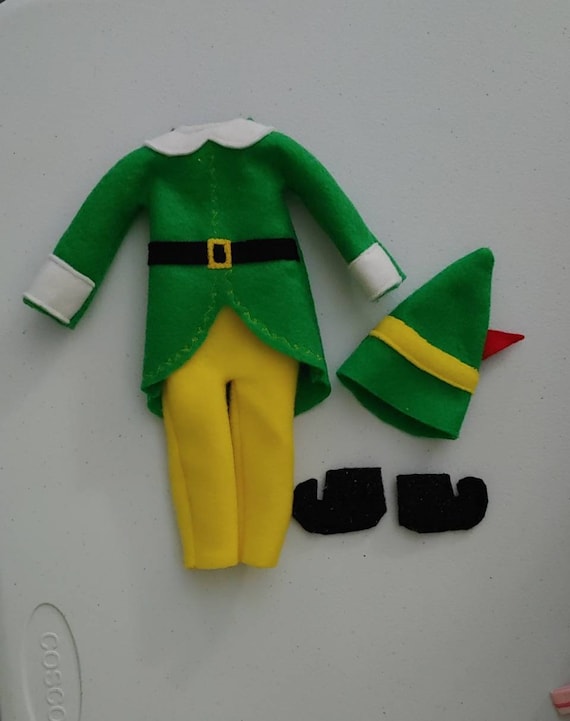 Buddy the Elf Outfit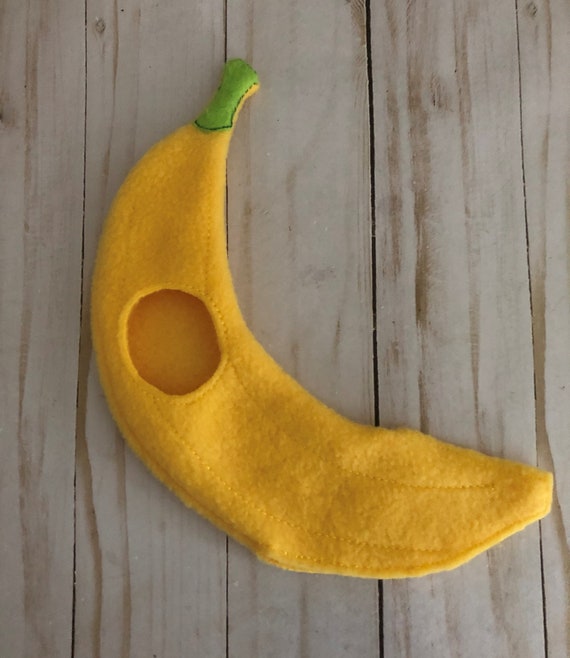 Banana Costume for Elf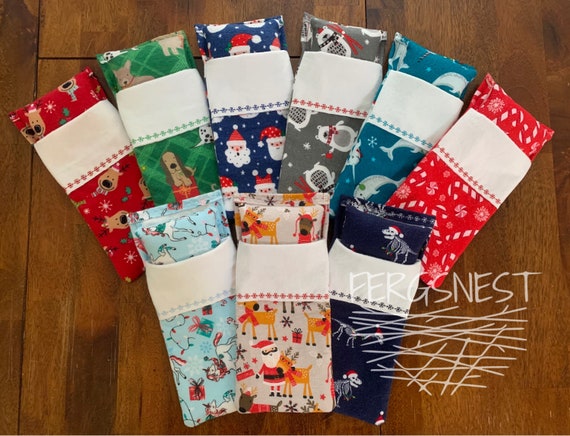 Elf Sleeping Bag and Pillow – Choose Your Pattern

Elf Apron and Chef Hat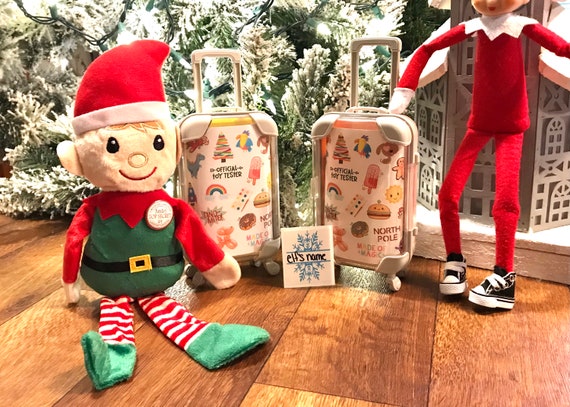 Super Cute Suitcase for Your Elf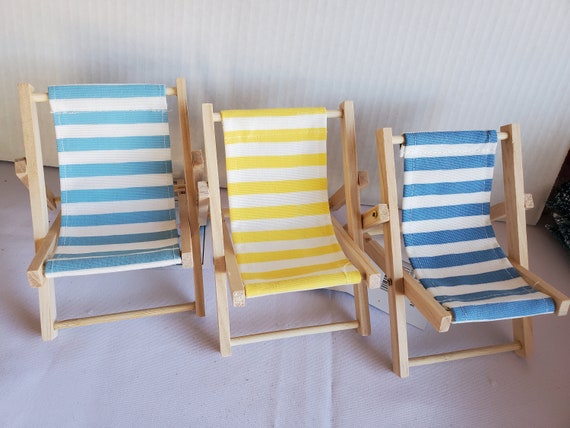 Beach Chair for Elf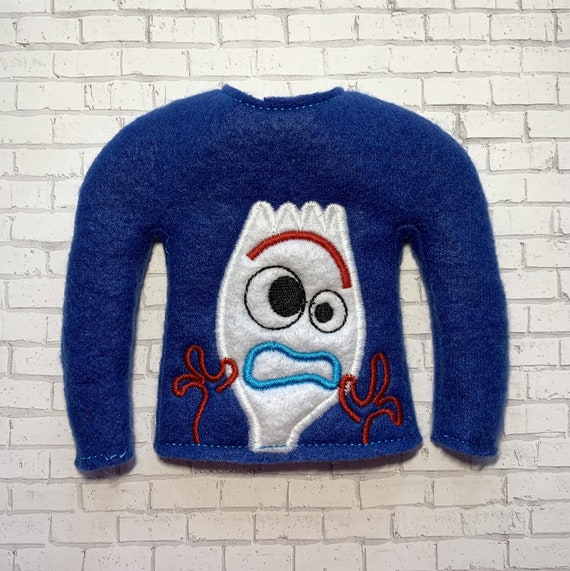 Spork Elf Sweater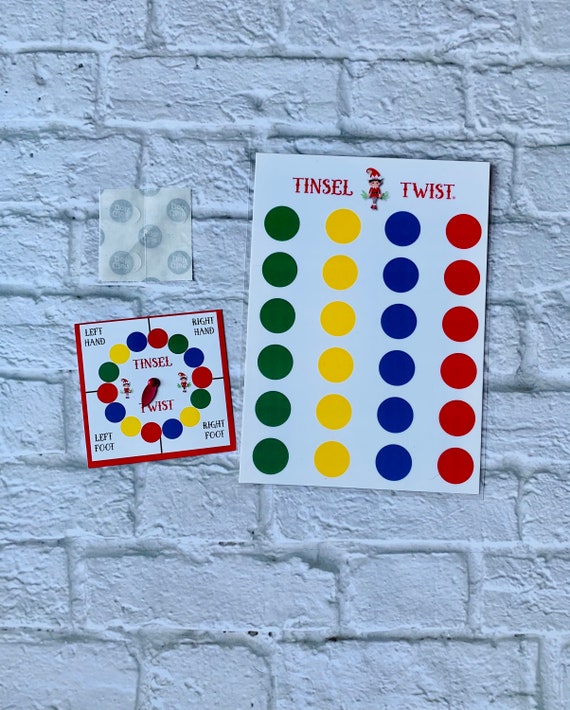 Tinsels Boutique Tinsel Twist Twister Game for Your Elf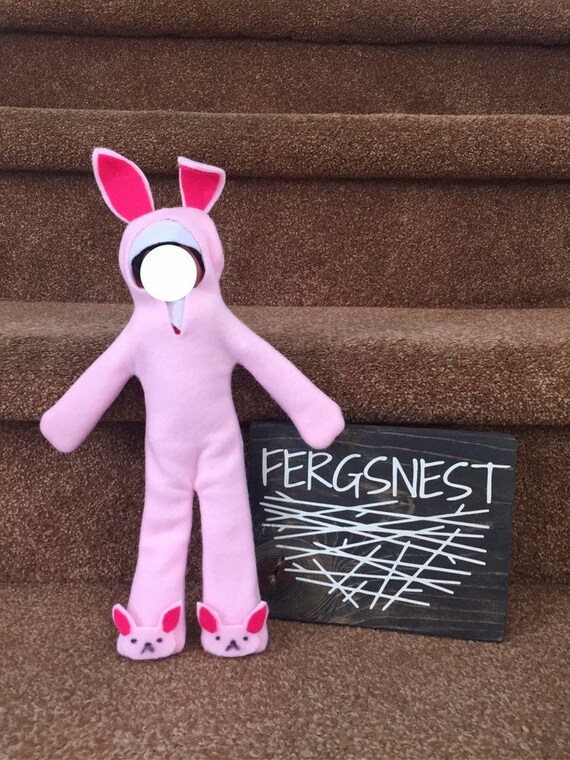 Elf Sized Pink Bunny Costume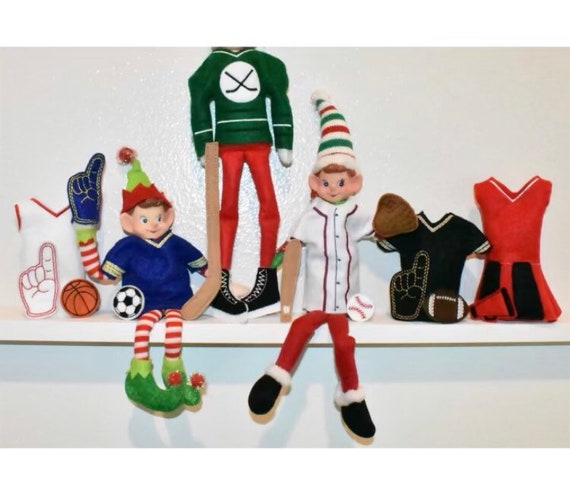 Elf Sports Uniforms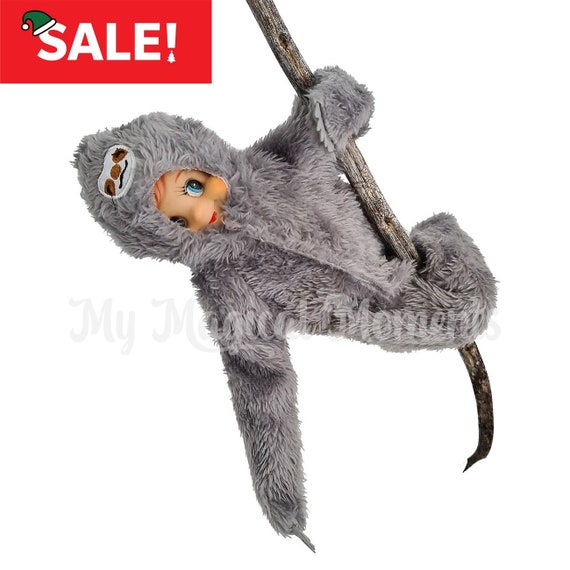 Elf Costume Sloth

Elf Costumes

Christmas Elf Fashion Doll Clothes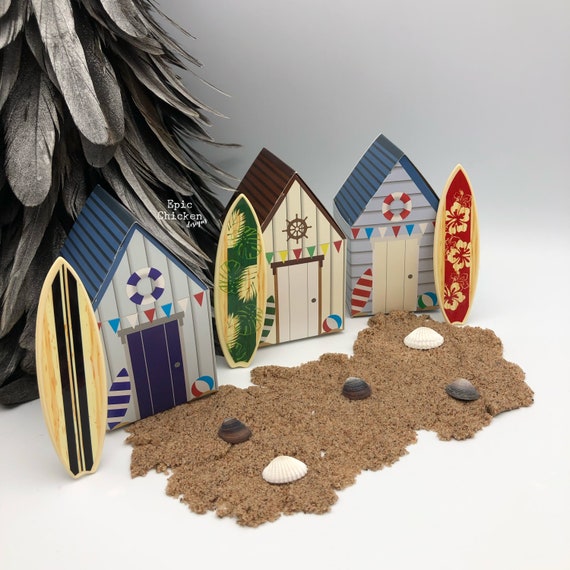 Surf Board & Beach House Elf Inspired Scene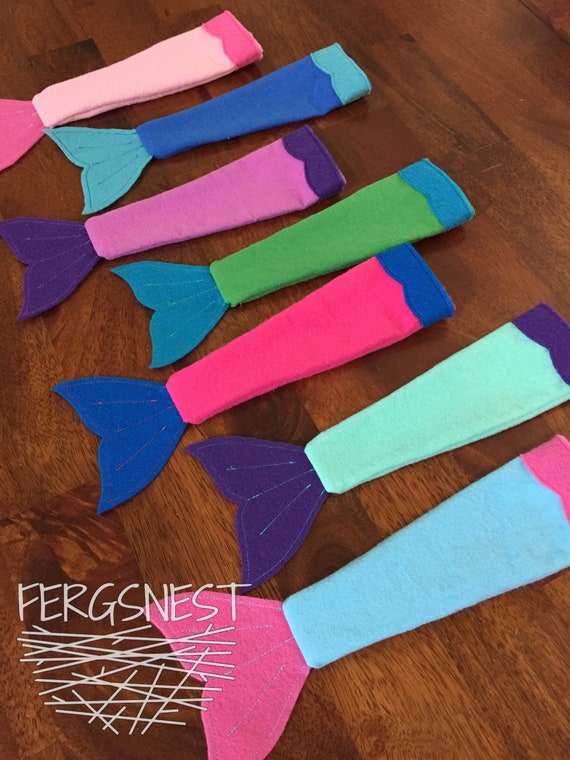 Elf Mermaid Tails
The post Elf on the Shelf Props appeared first on Mom. Wife. Busy Life..