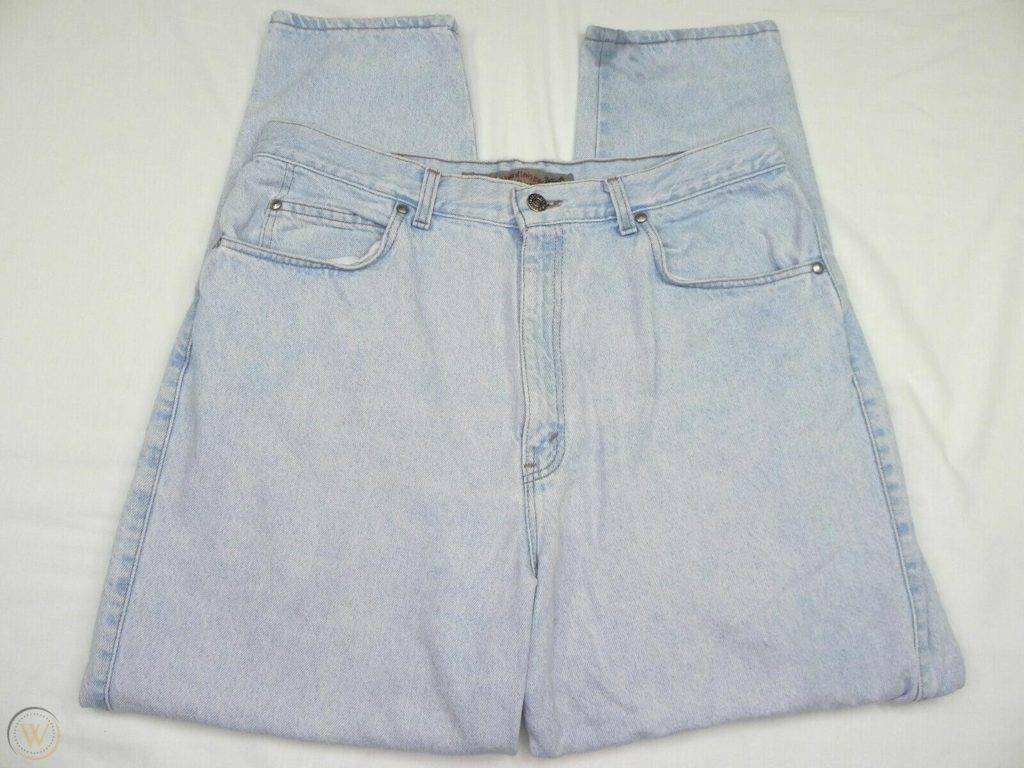 Fashion is a tough business. Trends come and go every few months, and who wants to be caught wearing a jacket or a pair of shoes that is so last fall? Whether it's formal wear, leisurewear, or just that one perfect pair of jeans, figuring out what will sell, to whom, and for how much can make or break a retailer or brand. Looking back at the last few months, the rag trade has had a pretty hard time. From bankruptcies of giants like Neiman Marcus and JCPenney, to shuttered stores as a result of COVID-19, selling clothing or shoes or accessories would seem to be a bad bet all around, right?
COULD YOU SELL VINTAGE CLOTHING?
Not so fast. Isn't there more to fashion than racks and shelves at a mall? Of course there is. Online shopping has soared in the wake of the disruption, and combined with store closures and stay at home advisories, there is quite a bit of the fashion market up for grabs, and you don't have to be Jeff Bezos to get your share of it.
The beauty of online sites like eBay, Poshmark, and Etsy is that they open up a worldwide market to anyone. Whether you cleaned out a closet, Marie Kondo'd your entire condo, or are a full-on vintage retailer, the web offers the opportunity to bring buyers directly to you. Resale isn't new; it's been hanging around like that old Hawaiian shirt we all have in the back of the closet, and now, because fashion changes so much, it's coming around again. The resale market is no longer a poorly attended garage sale on a hot summer day. Vintage is hot right now. Boomers want to save money, millennials appreciate standing out from the crowd in something that isn't hanging on every rack in every store, and even the young Gen Z crowd wants in.
In a post-pandemic economy, selling anything is going to be difficult, but clothing that is pre-worn or a bit older presents a unique set of circumstances. Vintage fashion is a niche industry, so it's vital to know the real value of your items, what the demand is for a particular style or era, and what kind of marketing strategy you need.
HOW OLD IS OLD?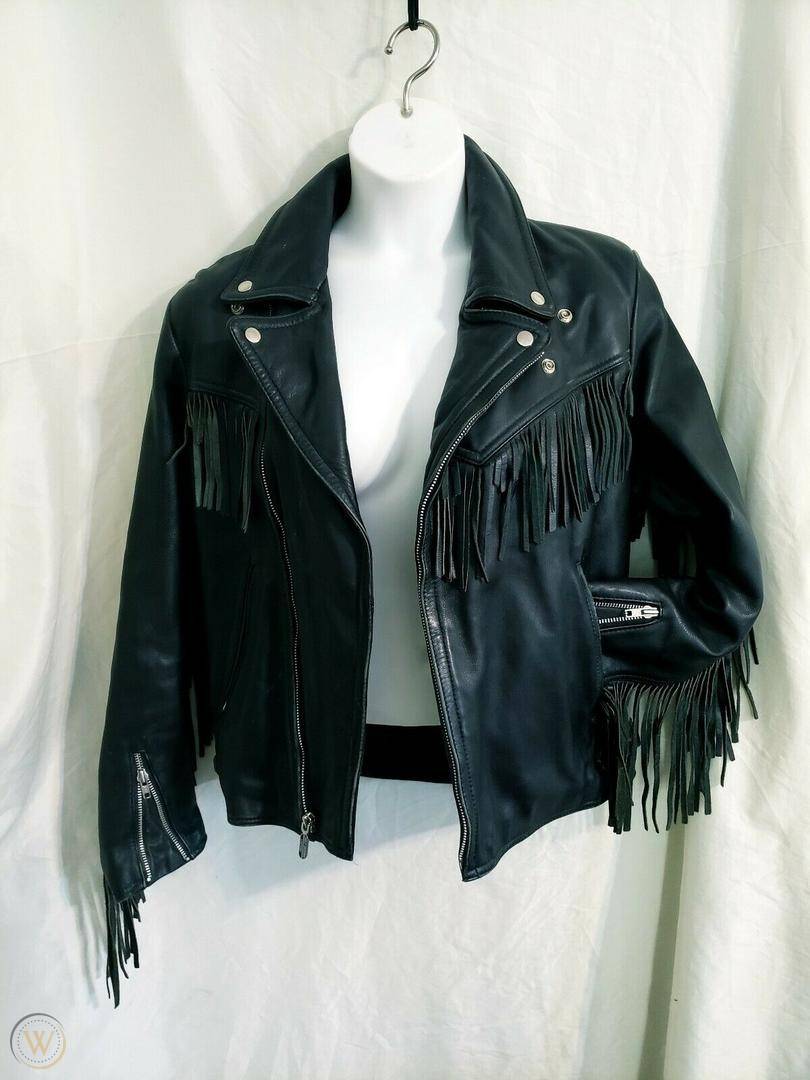 First of all, what is vintage? Some old clothes are just dated and out. Others, depending on the style, cut, and fabric are making a comeback. For a detailed explanation of what vintage clothing means, check out this article. In general, if an item is older than 25 years, it's vintage. Let that sink in for a minute; remember "mom jeans," stirrup pants, tunics, and wide belts? It wasn't that long ago, but they are all enjoying a second life in the vintage space. Chances are we all have some vintage clothing in our closets, maybe even some of it is like a trove of hidden riches. What we might think of as just a rag bag of stuff that needs to go to the nearest Goodwill box, could actually be inventory. So, that's your starting point.
IS THE PRICE RIGHT?
Next, we need to look at price points. Forget what you paid for something when it was new. It's not new now. What you need to find out is if those Ferragamo shoes will fetch a good price in the vintage space. Research is key, and not just for those of us looking to clear some shelves in the wardrobe. The "side hustle" of buying vintage items cheaply, in thrift stores, and flipping them for a profit is happening all over the Internet.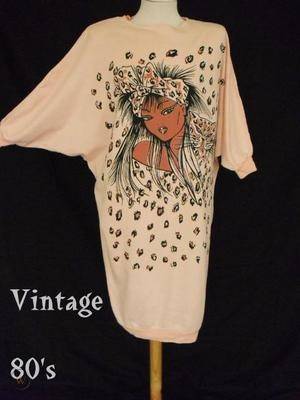 With antiques or collectibles, it's a little more straightforward than a purse or a jacket. You can Google "Roseville pottery" on WorthPoint and find out just how much that morning glory jardinière is worth, but clothing isn't like that. While a style from the 80s or 90s might be trending, colors and patterns change. A combination approach is best. Mom jeans are now called "high-waisted" and the jewel tones of the 80s and early 90s have fallen off the radar in favor of more muted shades. While a retro tunic from Calvin Klein or Ralph Lauren might be back on trend, you'll likely get more for an item in that style, but in a more modern color. Accurately pricing vintage clothing requires getting the full picture of what's hot now and which trends from the past still stand the test of changing times.
GO FORTH AND PROMOTE
Marketing is next. Slapping a few pairs of parachute pants on eBay and calling it done is a rookie mistake. Social media can be one way to start. Instagram, SnapChat, Tumblr, Reddit, and so many other channels have thousands of pages and forums on fashion from every decade. Chances are, there's a fan group or collectors page for what you already have lying around. Reinventing the wheel isn't necessary, just pay attention to the auction sites, blogs, shop talk, and comment threads to learn all you can.
WHAT'S IN YOUR CLOSET?
Finally, selling anything requires inventory management, and this is where a lot of re-sellers get tripped up. Trends for antiques and artwork, do not change as rapidly as those in clothing and accessories. This summer's signature color could be the fashion equivalent of a harvest gold kitchen by next spring. Carrying inventory costs money, so it's best to aim to be lean and mean, and keep the turnover hopping. Mistakes are going to happen in this part of the process, but it's important to keep on top of prices, trends, and pop culture. Say you come across a vintage Dior suit in a thrift store, a silk blend, with mother of pearl buttons, bias-cut so the fabric drapes perfectly, and it's $100. But it's April and it's a winter weight. Carrying the cost for a few months could eat up profits, so keep your stash as seasonally relevant as you can. The last thing you want to wind up with is a bloated collection of random clothing and accessories.
There's so much to consider in the vintage clothing market. Coming out of the closet is never easy, but a vintage item could have a whole new life again. Reducing, reusing, and recycling helps the planet, and selling vintage items could help your wallet, if you know where to look for the right information.
---
Brenda Kelley Kim lives in the Boston area. She is the author of Sink or Swim: Tales From the Deep End of Everywhere and writes a weekly syndicated column for Gannet News/Wicked Local. When not writing or walking her snorty pug Penny, she enjoys yard sales, flea markets, and badminton.
WorthPoint—Discover Your Hidden Wealth®