Valentine's Day gift guide for him. Share your ideas in the comments section.
Hi friends! How was the weekend? I hope you had a great one! I taught barre and trained a couple of clients, and we had an epic brunch at Ventana. I'm feeling refreshed and ready to get back into the weekly routine.  
Today, I'm popping in with a Valentine's Day gift guide for the guys since it can kind of be impossible to shop for them. Sharing some gift ideas here, but I always love to hear if you have any awesome guy gift ideas! Please share the goods in the comments section.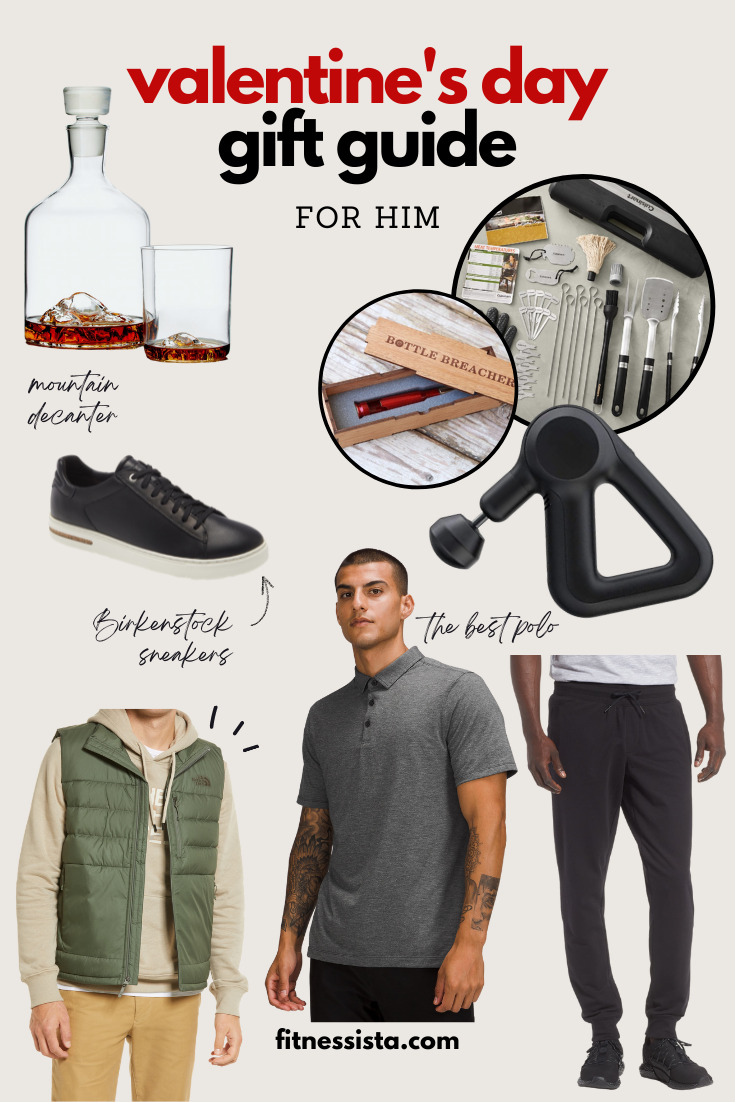 For the fitness fanatic:
The best sports headphones. We both have these and love them!
A classic metal vent tech tee.
The Pilot's fave workout shorts.
New weights or even a bench set with squat rack.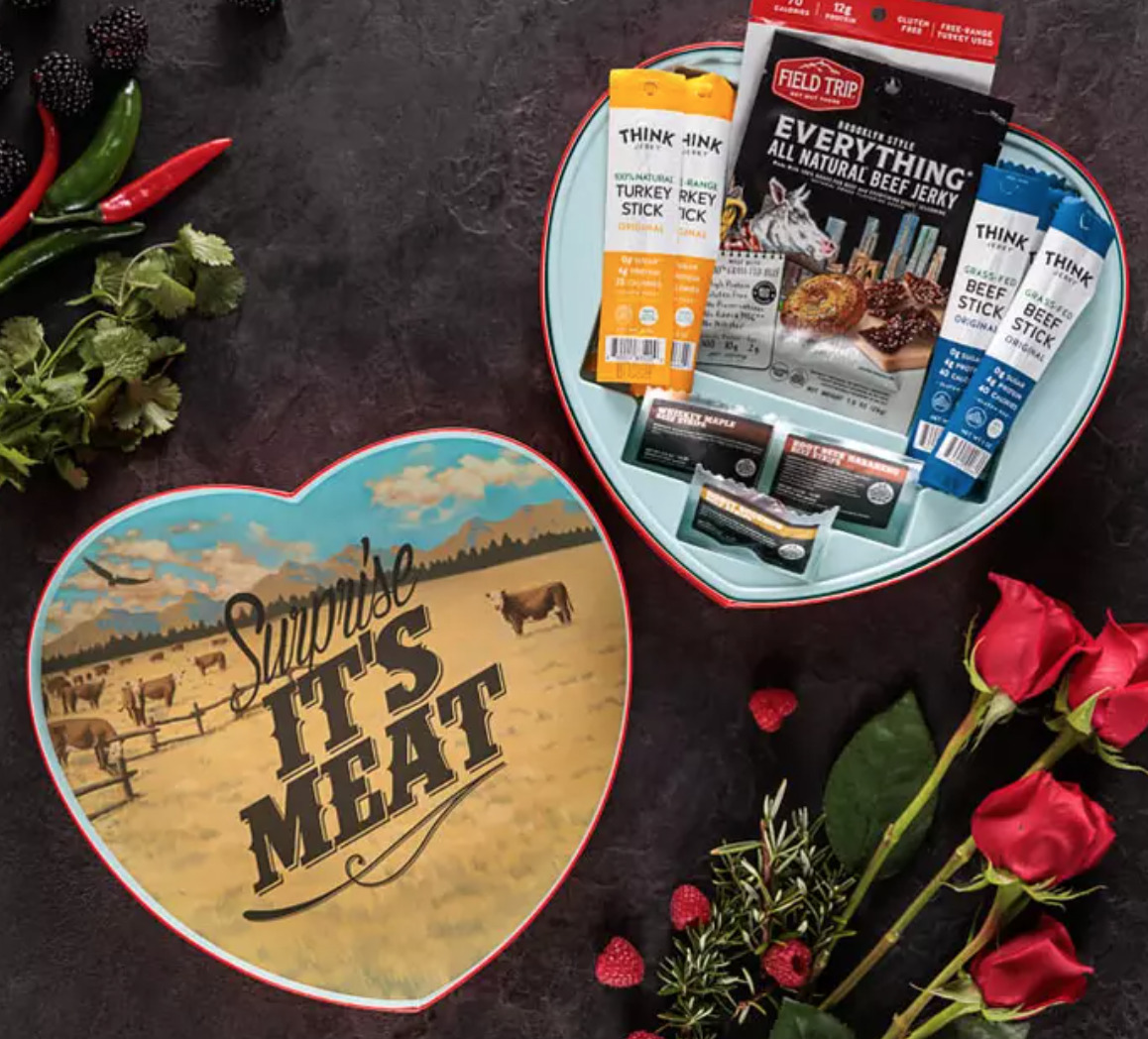 Random and fun finds:
A jerky heart! I've ordered these for the Pilot a few times and they're perfect. 
Waterproof portable Bluetooth speaker.
Counterman collection. Use the code CLEANFORALL20 for 20% off your first order!
Bottle breacher. I include these on every "For Him" gift guide because they're a unique and easy gift option.
Made to order personalized song
A box of date nights! This is perfect because on the rare times we're on a date, we're like, "uhhh… what should we do?" and then we go to dinner and walk around Target.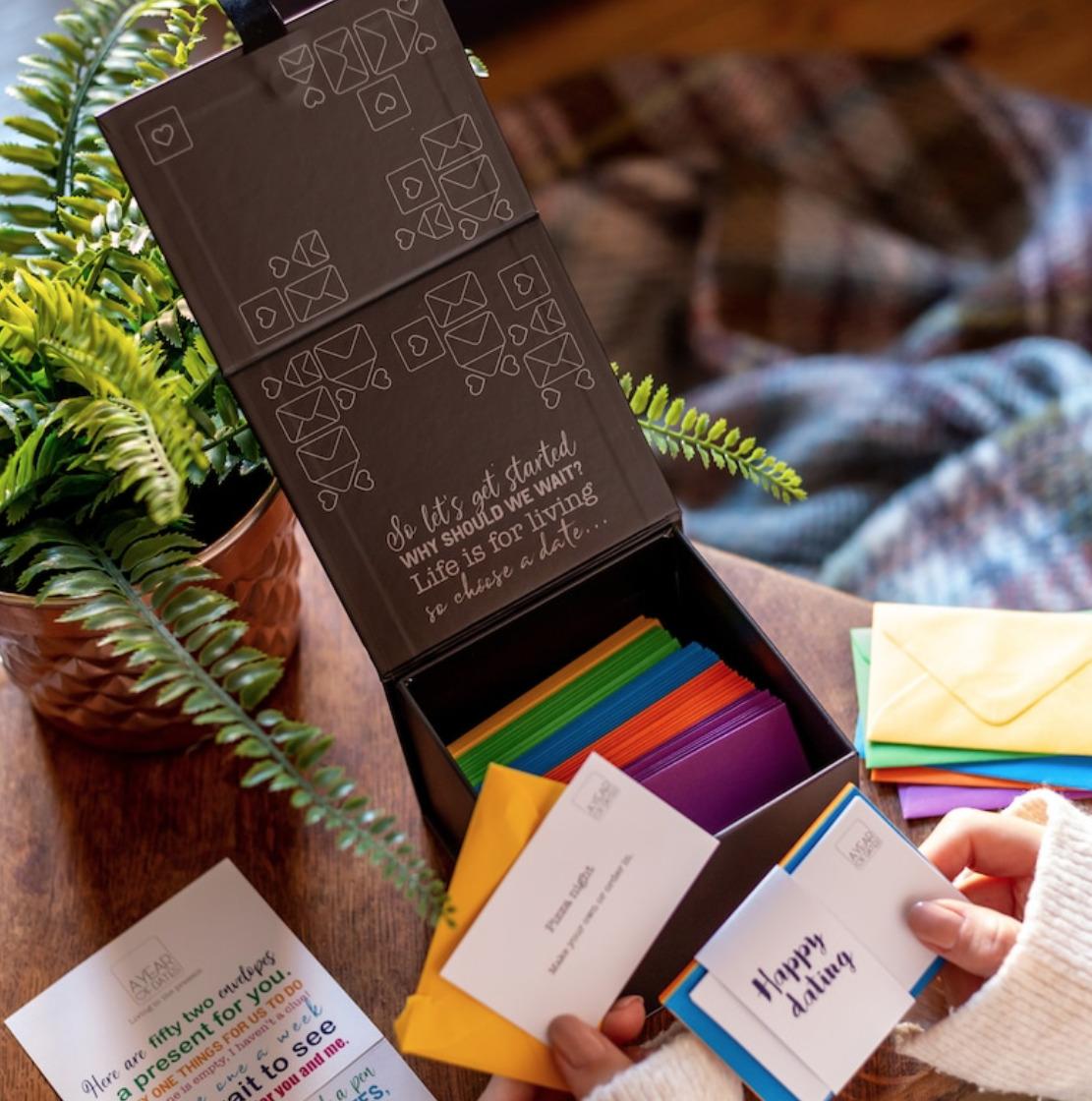 For the chef and foodie:
Some fancypants whiskey from a local distillery. We love Whiskey del Bac here in Tucson.
Clothes and accessories:
The most amazing button-down shirts (the Pilot LOVES these).
So tell me, friends: what are you gifting for guy for Valentine's Day this year? Any good experience gift ideas?
Do you have any date night plans? I think the Pilot and I are going to hang out together while the girls are at school and have family Valentine's dinner together. 
xo,
Gina
The post Valentine's Day Gift Guide For Him appeared first on The Fitnessista.