Do you struggle with the motivation to work out but dont have time? Youcanget results with short workouts, if you do it the rightway.
Youd think that staying home means more time to do what you want. That was the biggest surprise when I became a SAHM. There seemed to be even less time in the day forme.I needed a workout regimen that worked with my limited time. That is why I am a huge fan of weight lifting.
I get it. I was self-conscious the first time I ventured from the cardio equipment to the free weights. But after hitting myself in the face with the bar doing strict presses and falling off of the pull-up machine, most of that insecurity is gone.
It was embarrassing when I fell off of the pull-up machine (I had the weight set incorrectly!) butI didnt die. And after a day or so, nobody even remembered.
People lifting weights are hyper-focused on themselves. While it may look like I am I staring straight into your soul, in reality I am stuck in my own head thinking:
Is my form right
? A
m I activating the right muscles
?
Ooh
I like this song. Omg I dont think I can do another rep. Why do I do this to myself? Thank God, just one more rep.
Why weight lifting rocks!
Reason #1 Your workouts are shorter.
If you lift weights and take very brief rests between sets, you still get your heart rate up while building muscle.
Reason #2 You clothes will fit better.
Who cares what the scale says if you are looking svelte? Muscle takes up less space than fat so the scale may show the same number but instead of a size 12 you are a size 6 (

Weight training helps you lose body fat much more quickly than cardio alone.

Reason #3 It builds confidence.

The stronger you are, the more confident you will feel. Trust me on this one. I am socially awkward and though I am outgoing, I am also nervous around people. Knowing that I am physically strong, makes me much more secure in my skin. It is a great feeling when you know you dont have to call on a stronger person to help you lift something that a man could lift alone.

I had to doeverythingon my own while my husband was deployed. There were many times that I was grateful for my leg strength. (Okay, okay. Im always grateful for my strong legs! #squatlife).

I once took a five gallon water jug from a male coworker who was struggling putting it on the cooler and did it for him. In heels. That was one of the proudest moments of my life!

So if you have a YMCA or gym membership that you use to kill time on the cardio machines and are frustrated at your slow results, try to add lifting to your routine.

Pencil in a few short weight training sessions and see if it works for you. I have Happy Planner Classic and designed workout tracker pages to plan and keep track of what muscle groups and exercises I do each day. However, I ended up resizing the pages for the Mini Happy Planner which I find more portable.

Visit the Gym Craft Laundry Shop to see my designs!

This shop has been compensated by CollectiveBias, Inc. on behalf of its advertiser, EAS Sports Nutrition. #easbrand #PowerinProtein #collectivebias

Recovery is an important part of any workout. Thats where whey protein comes in. It is fast digesting and quickly goes to where your body needs it your muscles. I like EAS 100% Whey Protein Powder in Vanillabecause of its great taste and versatility. I can drink it as a shakeandI can make treats with itlike a yummy protein popsicle.

You can grab it at Walmart in the health and beauty section. If you use the Ibottaapp, make sure you check it before heading to the grocery store.

My husband recently turned our garage into a gym. He bought me a squat rack. Thats true love right there, folks! The only drawback is that we live in Florida and its hot in there. Its no joke hot.

After a sweat session I want a cold treat and Ineedprotein. So I combine the two, of course.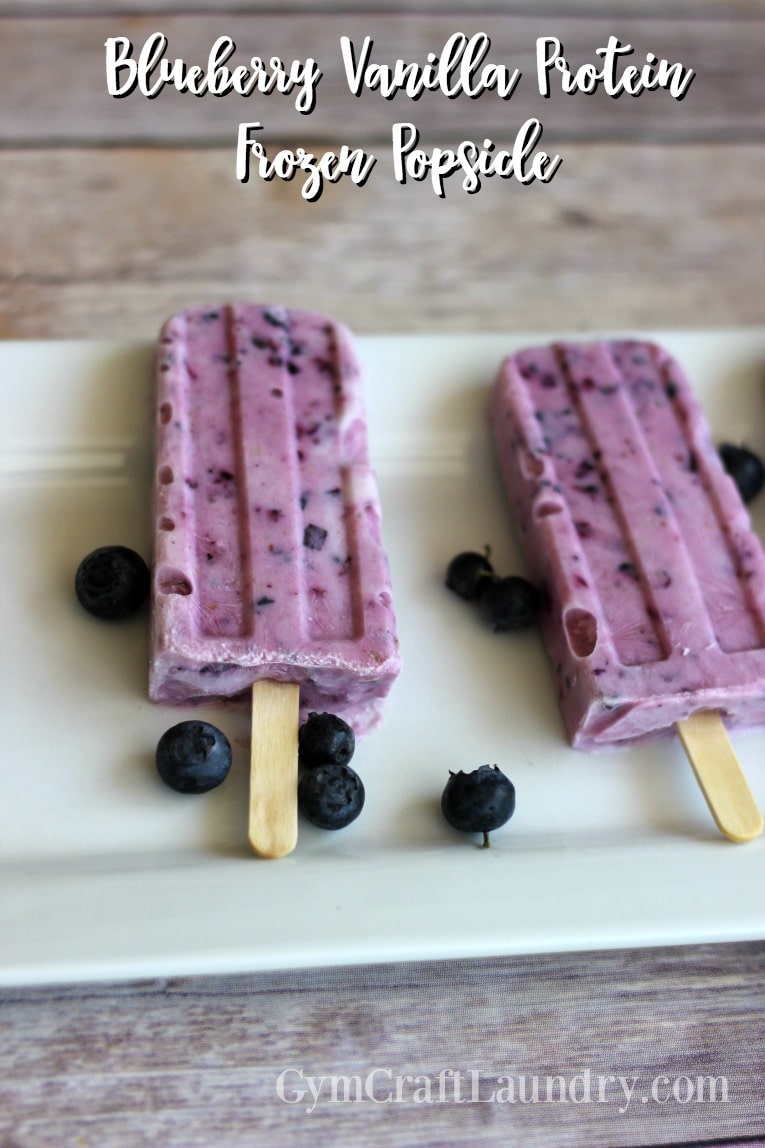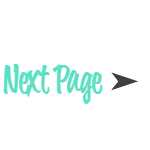 The post Why Weight Lifting Is Perfect for Busy Moms (and a frozen protein pops recipe) appeared first on Gym Craft Laundry.